BEGINNERS WHO WANT TO BE A GREAT SINGER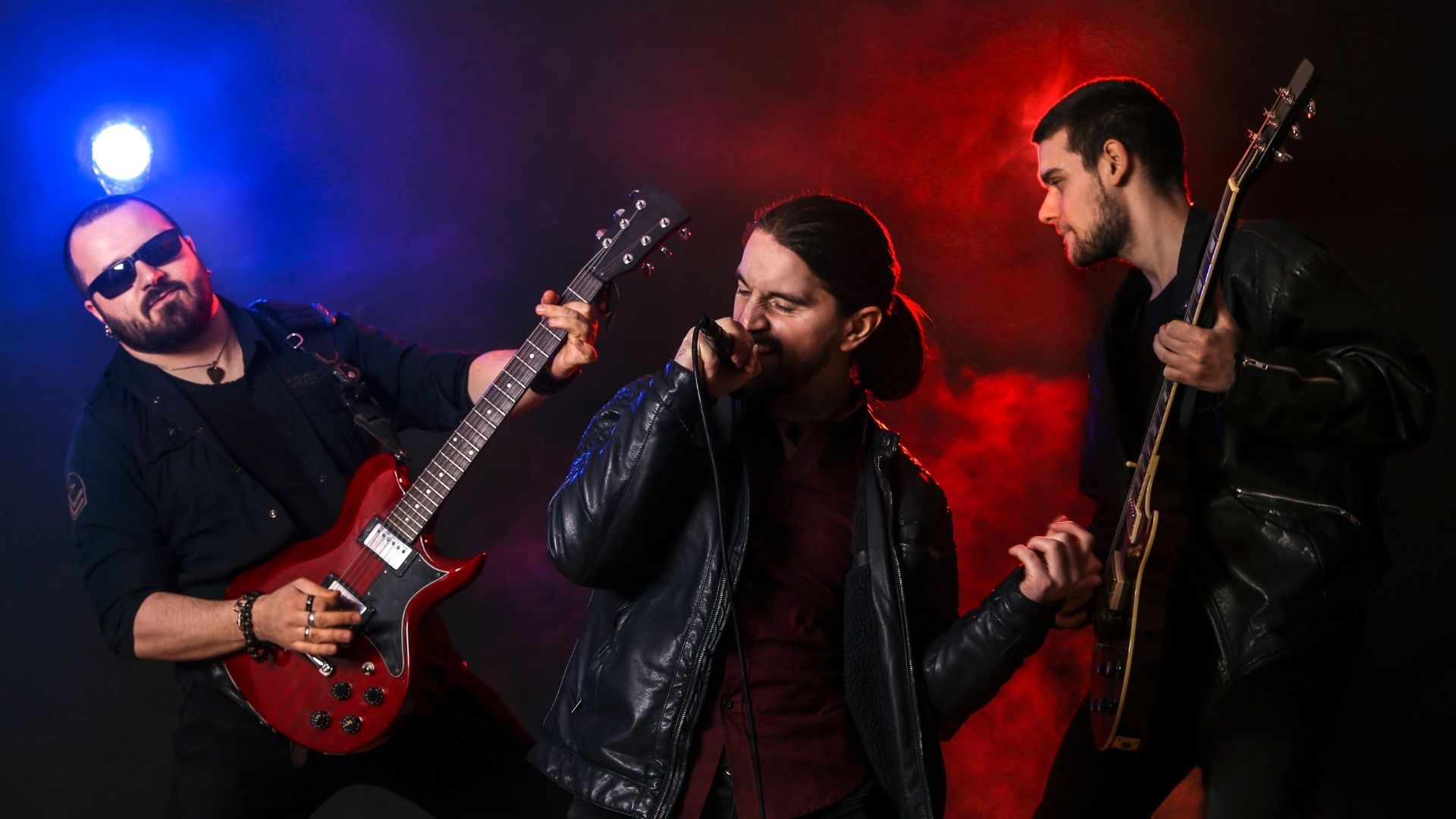 Many people dream of becoming a great singer like Nathaniel Bassey, Sinach, Frank Edward etc.. but they are scared to take the first step.
Anyone who can speak can learn how to sing, but not all people will do it well. The ability to sing with good intonation and musical ability is dependent upon musical aptitude. You must also be willing to put in the time to learn your voice.

One of my students said that Frank Edwards was his idol and that he wanted to be a great singer. I gave him a vocal exercise that would take 30 minutes to complete. He said that he didn't have the time but that Frank Edwards rehearsed for 5 hours every day, but that he couldn't do 30 minutes. It's a waste to dream without solving the problem. Now is the time to make it a reality.

There are no strict rules about what singers should and should not eat before performing. Avoid overeating before you sing. This will cause inhalation problems. Instead, singers should drink at least 6-8 glasses of water daily. You might be able to substitute herbal teas or flavoured waters. However, soda, coffee and tea should not be consumed as they can cause diuresis. What is the reason? To function properly, the vocal folds must be properly lubricated. Train your voice to the point that when people hear you sing, they won't have to ask you again if you practice. Your voice will tell them.
go to facebook search for CodiacHub to like our page