CODIACHUB MOVIES: WE ARE STRONGER HD 2018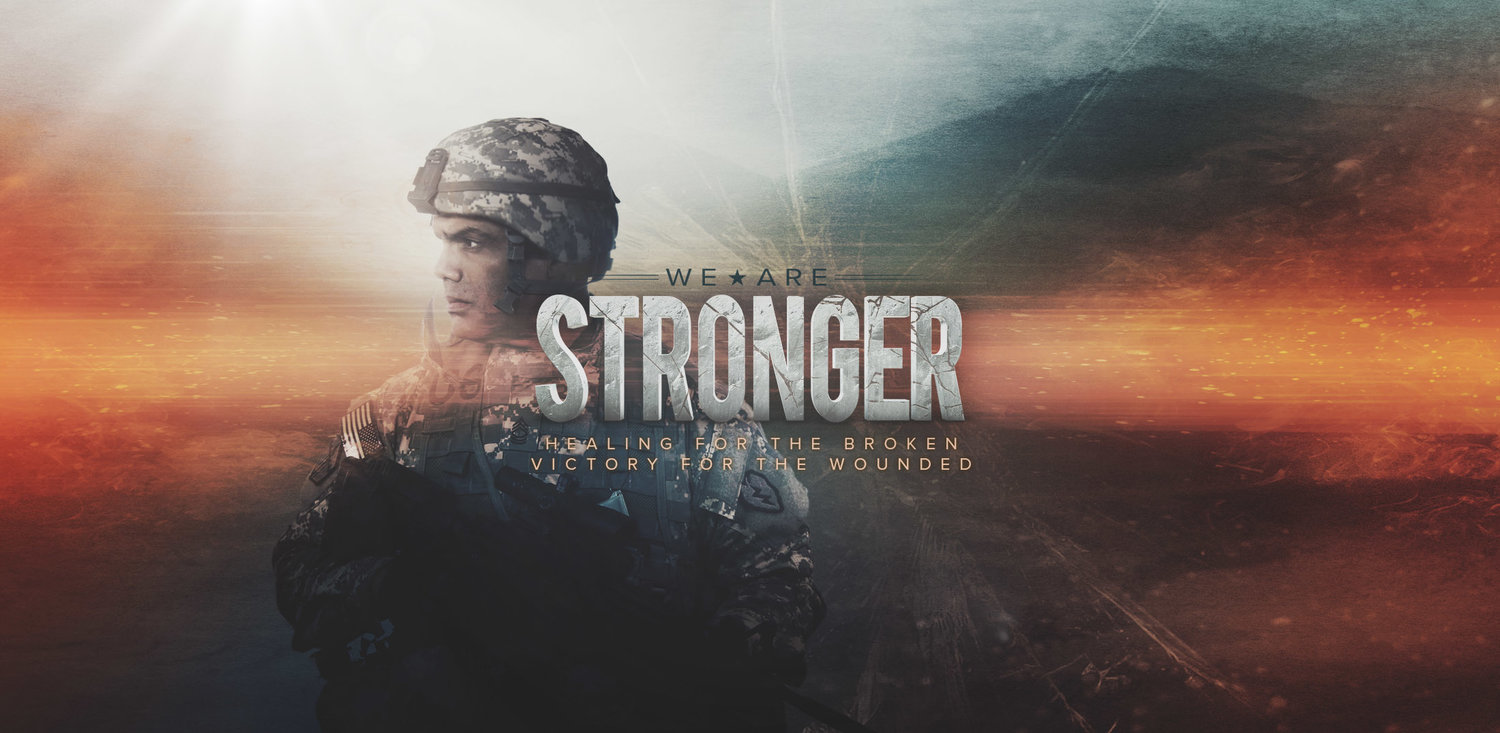 We are Stronger is a faith based film exploring a veterans battle with PTSD. Vic went through a hard struggle recovering from his physical injuries, reclaiming his marriage and Also adjusting to life after combat he discovers he can't do it alone.
This movie was made in collaboration with the Stronger Alliance: Mighty Oaks, CRU Military, Amos House of Faith, Armed Forces Mission, and many more who are dedicated to trauma recovery. Winner of Four Christian Media Association Awards.
Directors
Robin B Murray
Starring
Ulises Larramendi, Angela Sweet
Genres
Drama
Subtitles
English [CC]
Audio languages
English
Also Download  Sight & sound : Jesus (2020) Mp4 Movie