Download Now: Pray by David Frank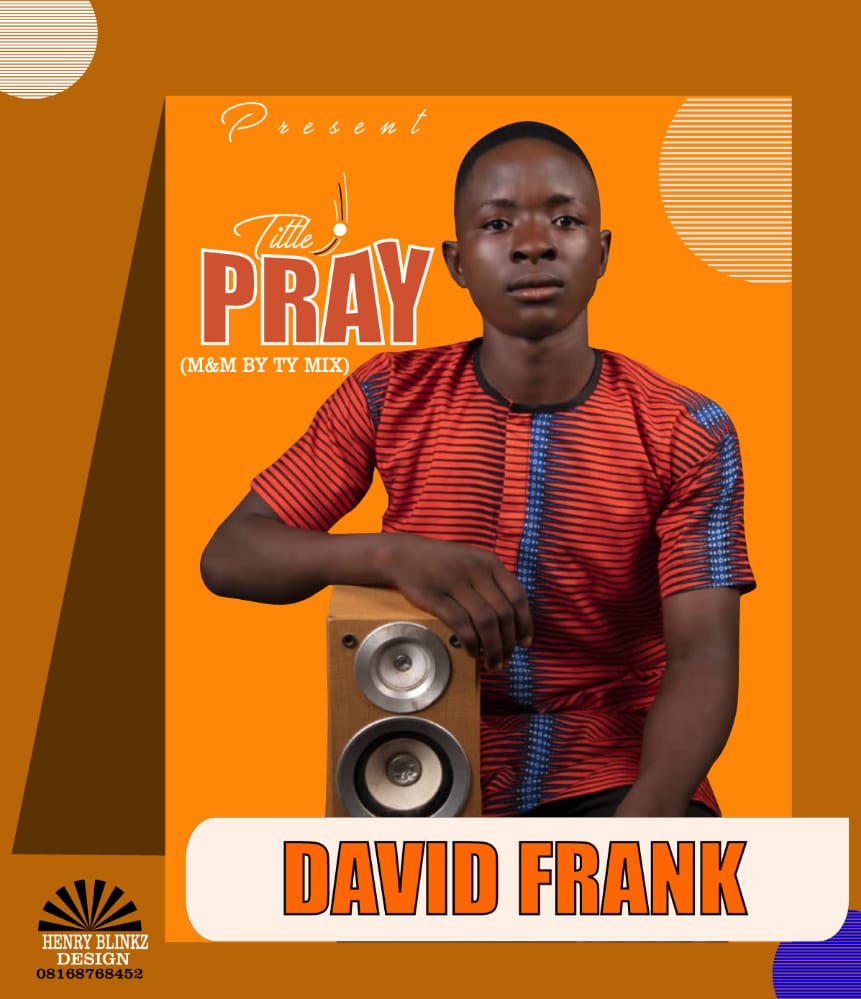 David Frank is here again with a new released title "pray". In this impressive and melodious song, he encourage Christians to always pray. Using mathew chapter 6 verse 5 to 8, he says constant prayer does not require a long period of vain repitation, rather we should learn to trust God and wait patiently for his respond as we present our request before Him. David Frank has released songs such as YOUR MARRIAGE, MY MATTER YESU KAFEBA.
Download pray below.
ALSO DOWNLOAD: YESHUA – MINSTREL JOHN JOB[ Audio & Lyrics ]