Download PV Idemudia ft. Joe Praize Worship with Angels [Audio + Video]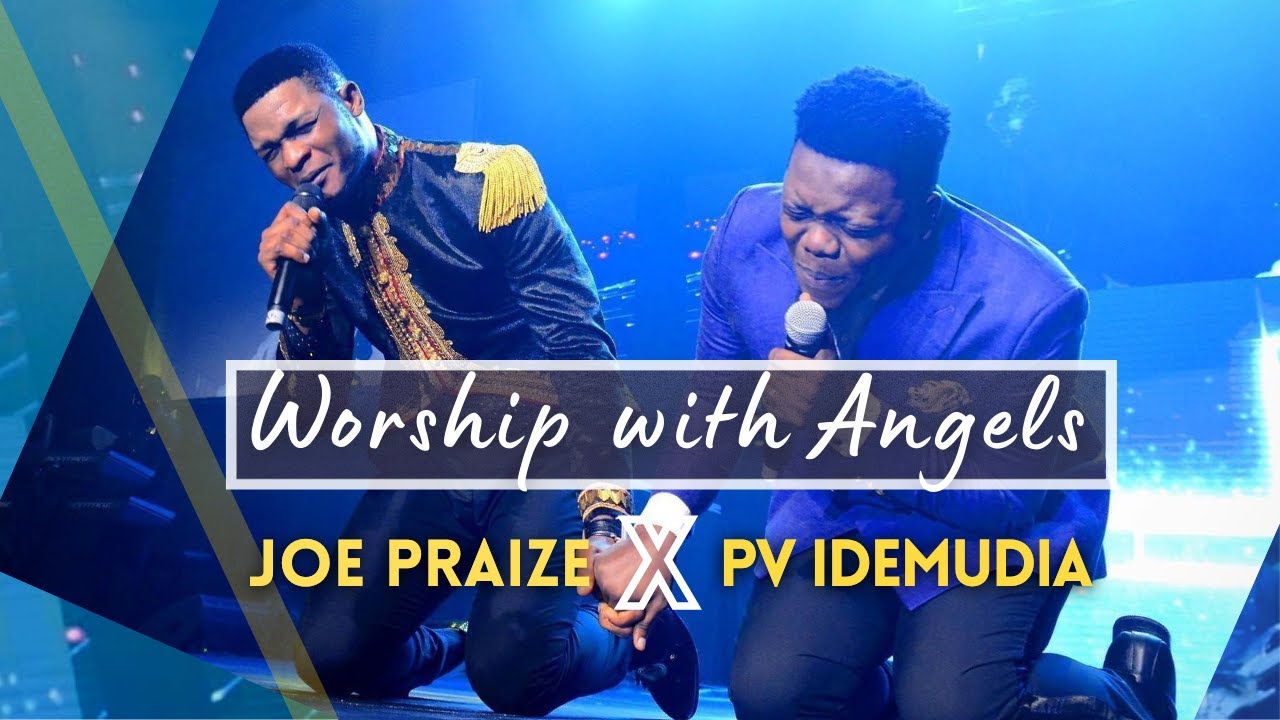 One of Nigeria's finest gospel music artist PV IDEMUDIA joins forces with the renowned gospel music veteran Joe Praize in this timeless worship song titled; Worship with Angels.
"Worship With Angels is a simple but deep worship song that sticks with the listener, once heard. This is more than a song. It's an experience. PV Idemudia
Let your worship rise!
LYRICS
Ha Ah Hallelujah
I've not come to ask for a thing
but I've come to worship
I've come to worship
I've come to bow
I've come to worship
I've come to bow
With the Angels
I've come to worship
With the Angels
I've come to worship
I've come to worship
With the Angels
I've come worship