Artists Post
Dr Tj Features Moses Bliss in 'Odiro Onye Dika Gi' |@officialdrtj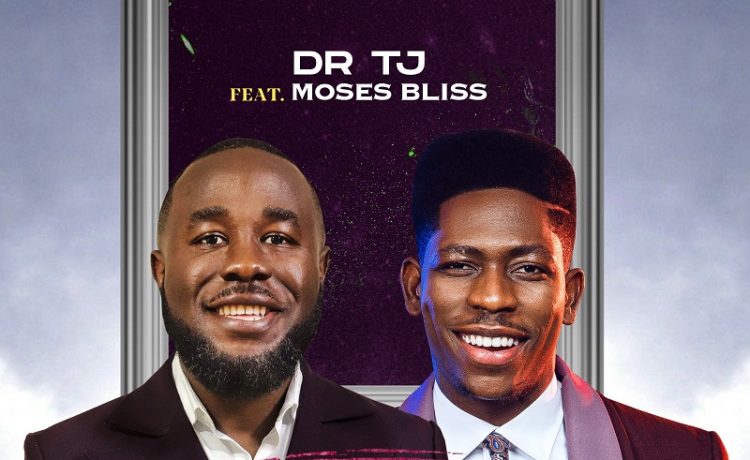 Dr. Tj, a US-based recording artist, releases "Odiro Onye Di Ka Gi" (translated to mean "No One Like You") featuring Moses Bliss. This song is from his debut album, 'Sounds of Victory.' It was released earlier in the year. He had previously released "Water into Wine" in April.
Odiron Onye di Ka Gi beautifully eulogizes God's person, His incomparable nature, and unspeakable acts. This is a soul-lifting sound that will ignite a sense of worship and complete surrender.
Tj's music is not a way to revive a congregation. It is meant to create an atmosphere of intimacy and fellowship that draws men closer to God.
Shop Digital Stores and Buy & Stream