Dr Tony Dickson capacity ft min Andy Best In yaweh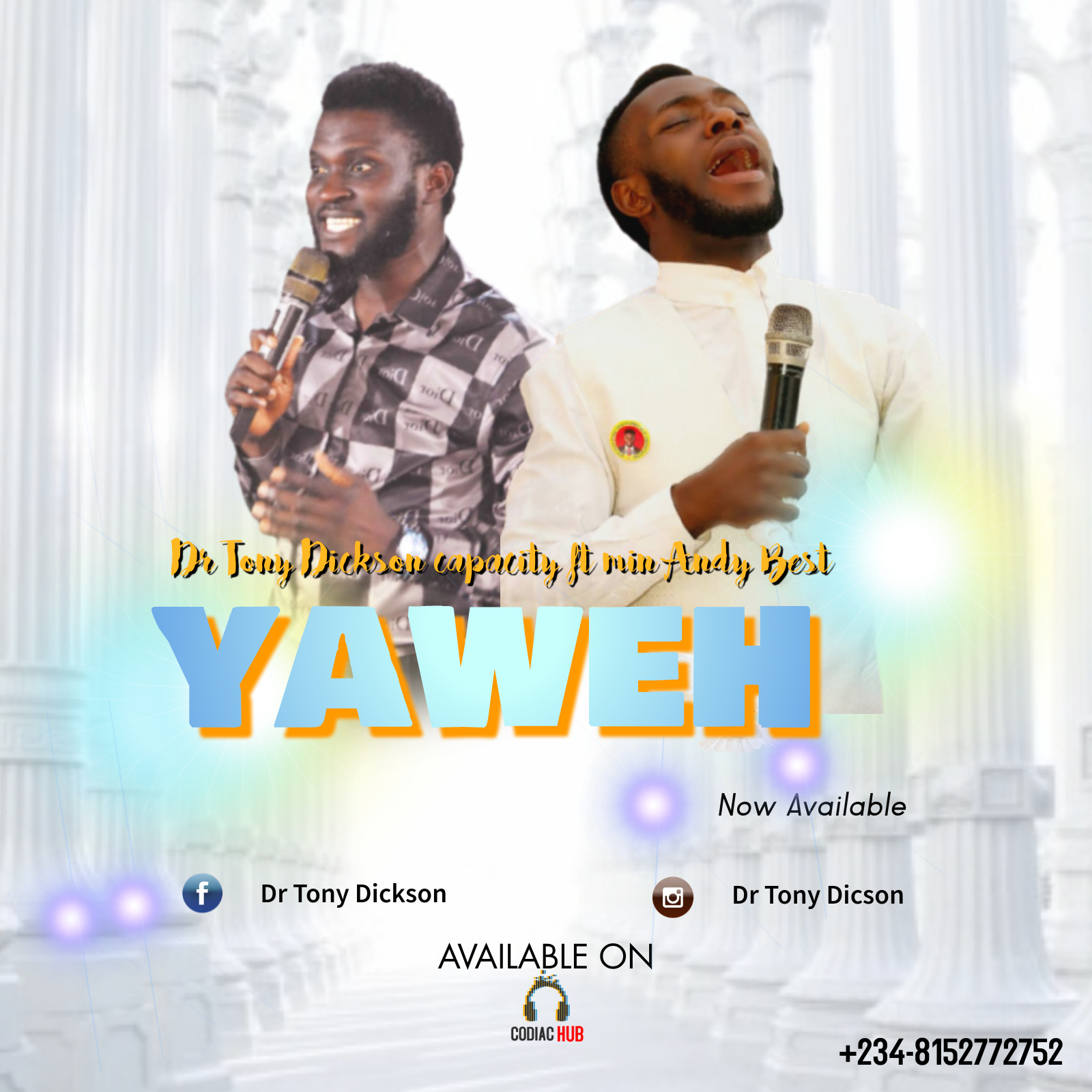 Yahweh is a song birthed from a stance of the infallible proof of the goodness, kindness and indescribable love of GOD. This is a song of intimacy and divine exaltation of the supremacy, excellency of Yaweh.
Download, Listen, WORSHIP and be BLESSED.