Elevation Worship's 'Rattle!' hit Billboard #1 Christian airplay chart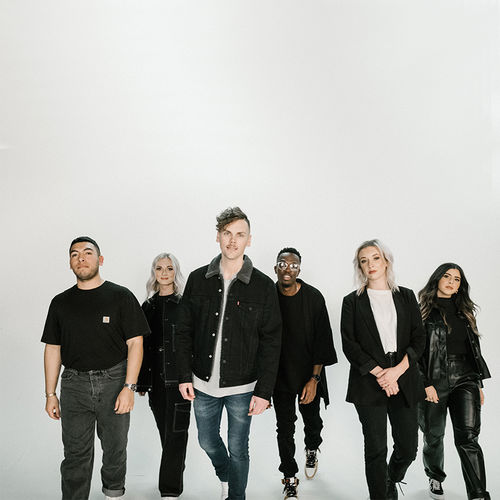 Grammy-nominated and Billboard, the top group of worship Elevation Worship, continues their chart-topping year with "RATTLE!", which reached no.1 in the Billboard Christian Airplay chart this week. The track is a sequel to their successful single "Graves into Gardens," which also reached the top spot at. 1 . earlier this year. "RATTLE!" was written in 2000 during quarantine from Steven Furtick, Chris Brown, and Brandon Lake over voice memos and Zoom calls. The group recorded the track at a rehearsal before releasing it onto their CD Graves Into Gardens. Since the album's release, "RATTLE!" has become a standard in the Elevation Church's worship services and has been a hit on the radio.
"It is quite a blessing that a song about the resurrection and the possibility of living and breathing again has been a hit with so many people in this Covid-19 outbreak. We're hoping it will continue to encourage faith and trust in God for the best times ahead. Thank you to all listeners and radio stations for their support and love of the song." adds Chris Brown of Elevation Worship.
The group has recently revealed Elevation Nights, a brand new tour that features Elevation Worship and Pastor Steven Furtick. The tour brings the unforgettable music experience and worship from Elevation Church into arenas across the country in the autumn. Tickets are on sale at elevationworship.com.