Minister Andy Best, Minister Samuel, Minister Mary – Lewa kejadumi [ALBUM]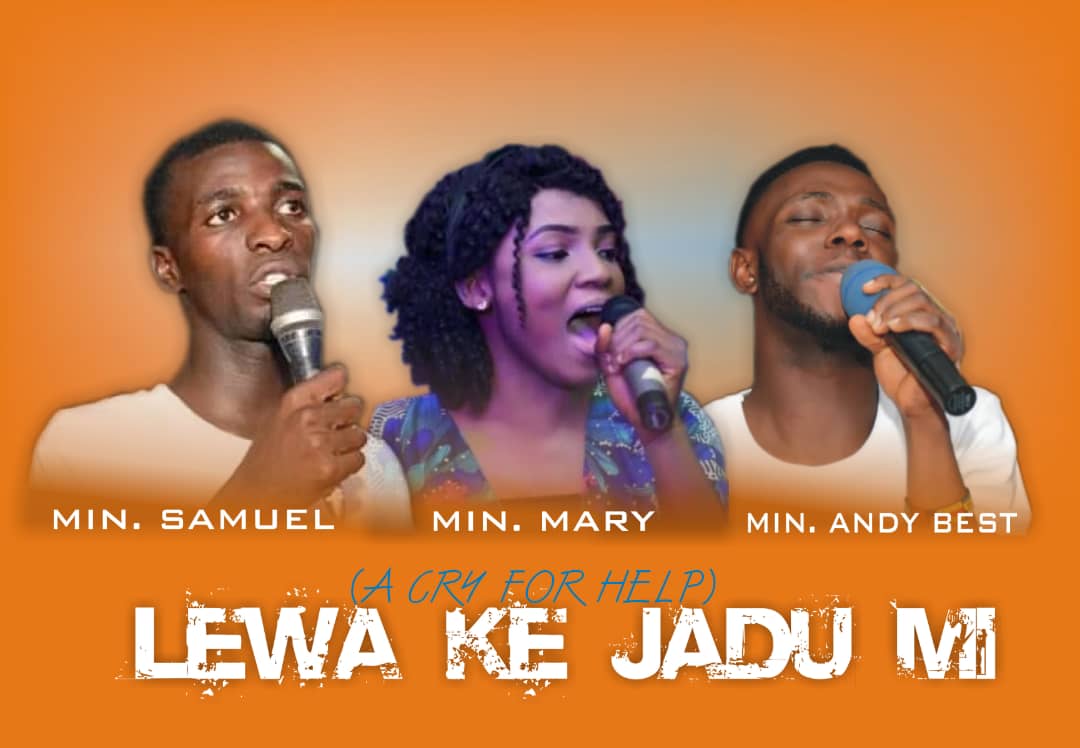 Minister Samuel is an ardent Worshipper who is passionate about the works of the Kingdom and as such have been about the business of the Gospel with his soul-lifting songs in which Lewa kejadumi is the most recent.
He featured great worship leaders in the Igala Kingdom like Minister Andy Best and Minister.
Lewa kejadumi is a song highly birthed from a place of sincere yearn and zest. It is more of an heart cry than a rhythm.
Download, Listen, Share and receive your own help.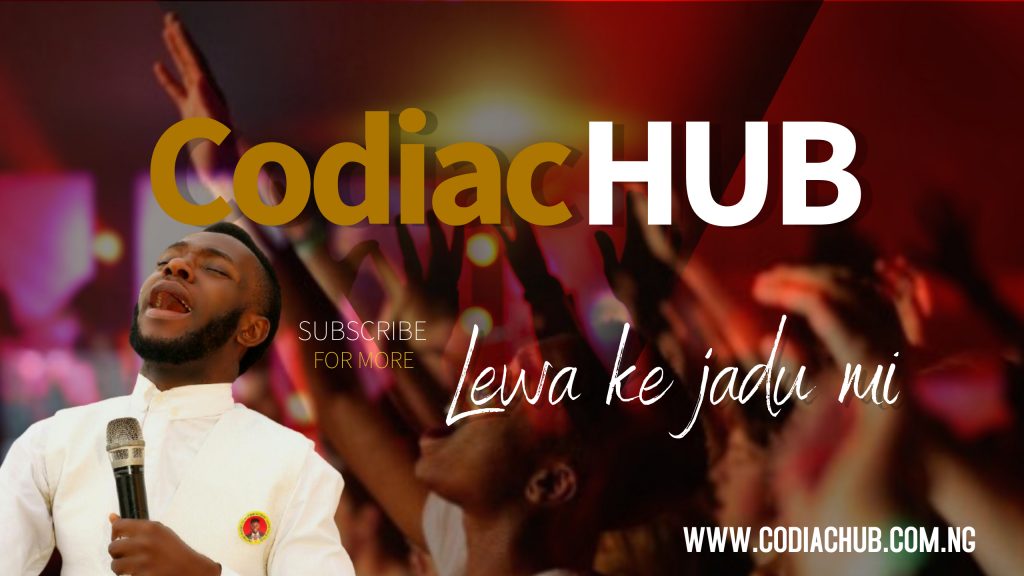 Open up the channels of your spirit as we raise a cry for help together in the place of prayers through this sounds Lewakejadumi
NOTICE —>> FOR FIRST TIME DOWNLOADERS
choose Download Lewa Ke Jadu Mi
click on on the three dot
click on on obtain Button
God bless you, Selah!