MY ALL IN ALL – JOSENUEL [ AUDIO ]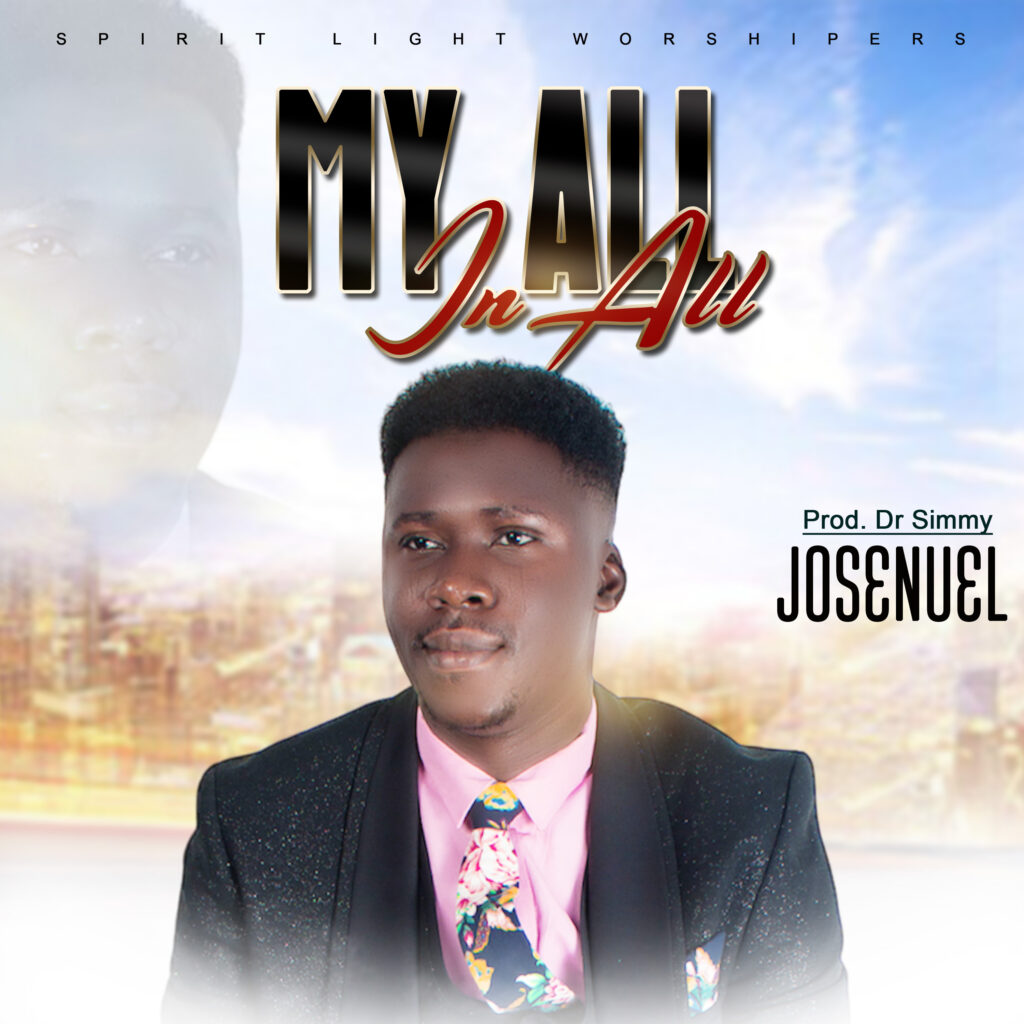 This is a song birthed and inspired by the Holy spirit.
We are in the perilous time, a lot is happening everyday which point us back to God as our all in all.
2 corinthians 4vs8 says we are troubled on every side, yet not Distressed, sometimes one is overwhelmed with the issues of life that we find it hard to pray, then our tears and groaning becomes our prayer (Romans 8vs26), its a big test to wait on God and we lose nothing waiting on God but gain everything waiting on God.