Sing Alive Music Competition 2021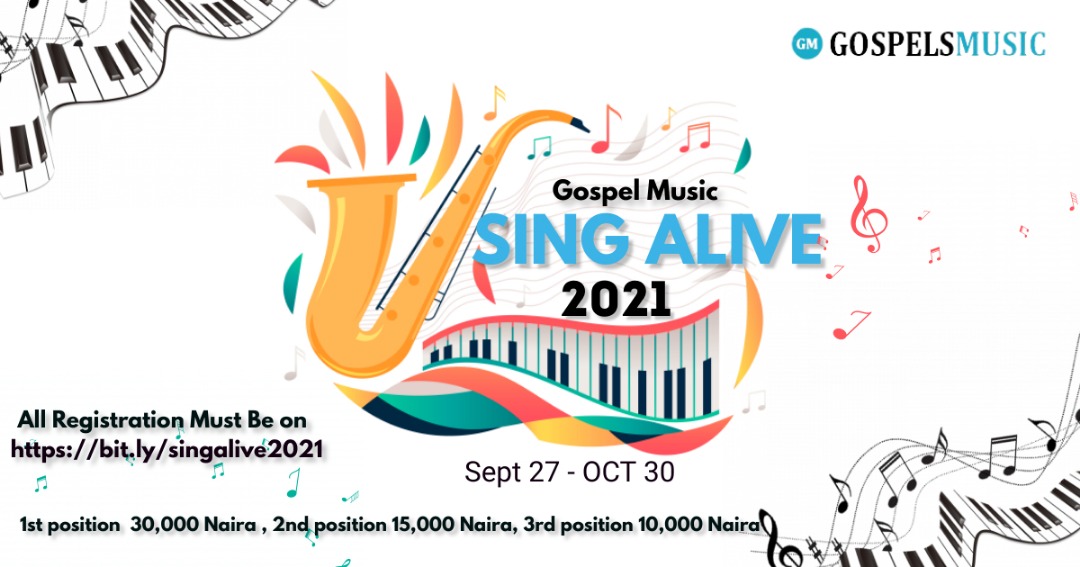 Are you looking to show off your singing talents to the rest of the world? If so, Sing Alive Music Competition 2021 is for you!!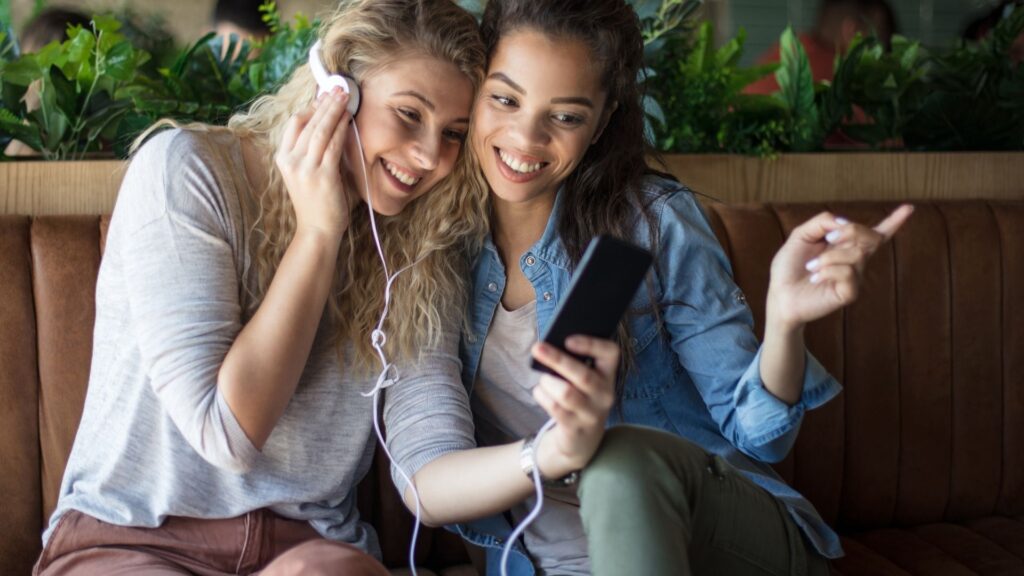 Sing Alive Music Competition 2021 highlights Nigerians who are talented in their work and willing to sing for God. The competition also gives individuals an opportunity to showcase their singing abilities and also win prizes.
It's a two-month contest that begins on the 27th of September 2021 and ends on the 7th of November 2021 that requires participants to perform any gospel song they want in a Video format.
The video shouldn't be more than five minutes. It's also open to anyone who believes they have the capacity and ability to delight their viewers with their captivating music.
Sing Alive Music Competition 2021 provides a new and exciting way to compete in traditional music competitions. It gives you incredible prizes for recognition, exposure, and the opportunity to showcase your talent and be heard across the world. In addition, it provides the top 10 contestants with a chance to win amazing prizes. The Director of GospelsMusic Mr Michael said that the initiative is a great way to showcase talent and gain exposure.
Requirement for Sing Alive Music Competition 2021
Participants must be able of comprehending and understanding all the rules and regulations for the contest to participate.
Stage One
The first phase will begin on September 27, 2021, will conclude on October 17,2021. The participant is required to:
Registration (Click to Register)
Participants are required to input their complete details ( Note: The participants must enter their exact information)
Upload your video, but it should not be more than 5 minutes in length.
After uploading your video, it is on the verge of being accepted( Approval of the video may take between 24 and 48 hours).
After you've been approved, the link to the uploaded video is sent to your inbox either by direct message or via your email.
Stage Two
The Second phase commences after approval and the link has been sent to you; participants are to:
Click on SING ALIVE 2021
Then select Add video.
Enter the correct information along with the title, URL or link for your YouTube video.
Select Add video
Voting Starts Immediately
Share the link and get votes on the different social media platforms by clicking the buttons underneath the video. (Note:Voting will close on 5th November 2021)
Note: The contest winner will be revealed on November 7, 2021. Additionally, the contest will be won by the contestant with the highest number of votes. First, second and Third runners-up winners receive the second and third place prizes. It is essential to know that GM Sponsors will award the Top Seven and the award for the winner