Tacha Cobs – For your Glory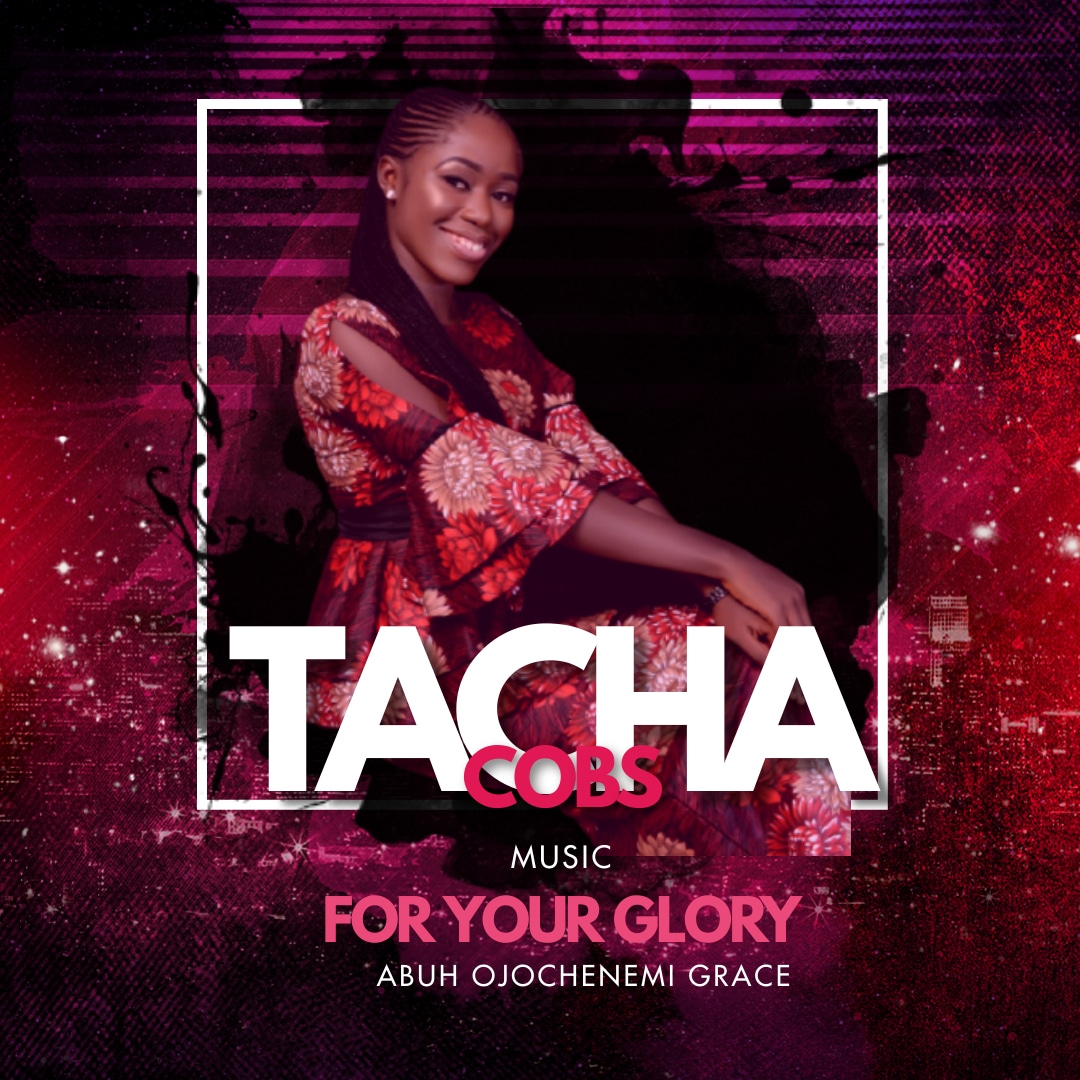 Nigerian singer Abuh Ojochenemi Grace shares this wonderful worship single titled "For your Glory'.
The song "for your glory" by tasha cobs has really been a blessing to me. it has taught me that the very essence of our existence is to dwell in the presence of God and to radiate his glory here on earth realm.