YESHUA – MINSTREL JOHN JOB[ Audio & Lyrics ]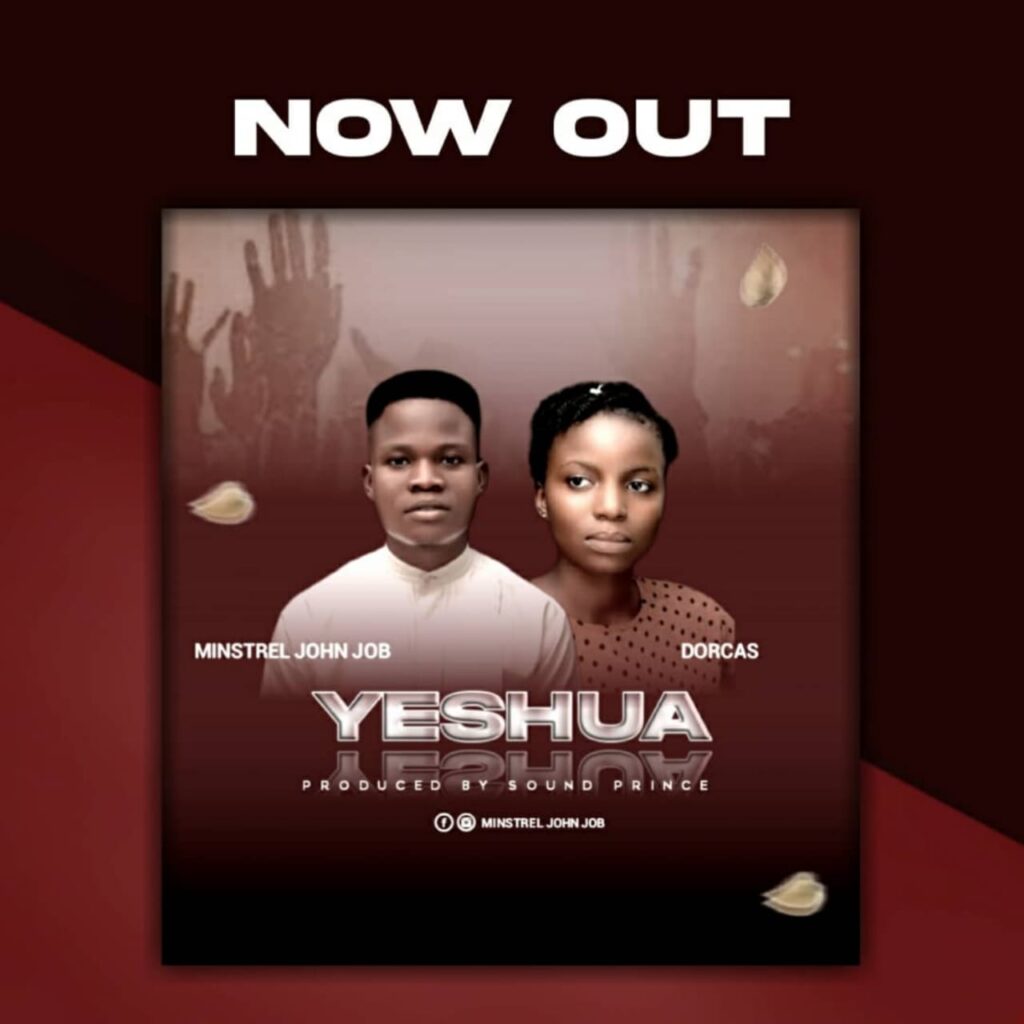 MINSTREL JOHN JOB is a passionate lover of God, A worshiper with a difference, A Gospel music minister an inspirational song writer.
He was born and brought up in Abuja Nigeria he offers up his debut single titled YESHUA featuring an anointed minister of the Gospel known as DORCAS DAVID.
The inspiration of the song YESHUA came as a burthen and is speaking on how mighty and generous God is.
From the testimony he gave about the song that made him really know that God is really behind the song is that the title of the song came even before the lyrics came woooooooow what a mighty God.
Stay blessed as you listen to this powerful sound (YESHUA).

Lyrics
YESHUA
You are God
God who never change
You are God
God who never fail
You are God
You reign in all the earth
You speaks and it comes to pass
Yes we know you never fail
Chorus:
Yeshua
Yeshua
Yeshua
Only you are God
there's no one else like you 2x
You are God
God who never change
You are God
God who never fail
You are God
You reign in all the earth
You speaks and it comes to pass
Yes we know you never change
BRIDGE:
You are God who gives
You are God who saves
You are God you reign
Yeshua is your name 6x